Storytelling
Performance storytelling is another string to my bow. I've performed at schools, festivals, parties and in theatre. I'm based near Watford, just to the North of London, so you may have met me at the Woodland Trust's HeArtwood Festival, seen me at Watford Palace theatre, in local primary and secondary schools or as part of Watford Live!
I also run bespoke programmes for schools in the UK and overseas.
Book in a Day is a half day workshop where students work together creating a series of stories which are then combined and published in a full colour book.
Tales from My Treasure Chest is a storytelling programme,  ideal for Under 7s, where we explore some well known and less well known stories together. Client include: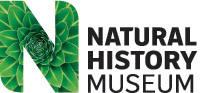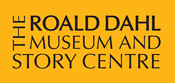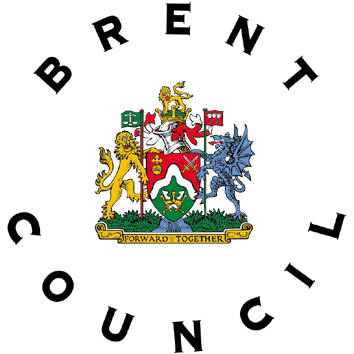 STORYTELLING FOR ENGLISH
combines my passion for storytelling with my expertise as a teacher of English as an additional language. In addition to storytelling for students, I also offerI offer bespoke training for teachers with a view to enabling them to know which stories to choose and how to choose them in a one or two day interactive workshop.
Please get in touch for availability and costings.